Build your own stunning app with Zappter
Zappter was specially developed so that you too can finally create your own app using drag & drop. Creating and publishing an app has never been so easy. Design your very own app in just a few steps.
Learn more
Start now
Start now, it's free, no credit card required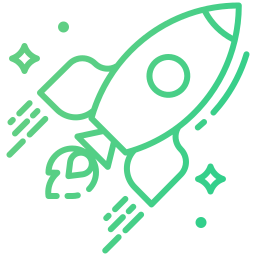 Increase your sales, save costs and improve performance with your own app
Did you know that your company can work much more efficiently with your own app? No matter which area it is: You can digitalize internal processes with Zappter in no time, or offer your customers a completely new and impressive platform for your services and products. Zappter's unique system and extensive range of functions allow you to easily create your customized app. Well-known large and small companies are already using Zappter to optimize their business processes and increase customer satisfaction.
Start now
Create app with drag & drop? Is that even possible?

Yes, it is! Zappter was made to do just that; simple, intuitive, yet 100% customizable. You can easily create and maintain your app without any IT knowledge. Choose from a wide range of app designs, features and settings and get online with your own app now. Zappter's legendary drag and drop app builder makes it a pleasure to create your own app.
As dynamic as your business: New appearance at any time

Zappter's awesome designer allows you to change the design, content and features at any time with just a few clicks. There are no limits to what you can do: Everything you see in your app can be redesigned, moved, hidden and highlighted.
Your app adapts to your company
Your company grows, your needs and requirements change. No problem with Zappter: adjust the content of your app at any time and in realtime in your browser. Zappter was specially developed for you so that you can finally create your own app. Based on a simple modular system, you can easily put together your app using drag & drop. Neither programming nor special IT knowledge is necessary for this.
See how it works!
Start now
Individual pricing with the Zappter's Marketplace
In the Zappter Marketplace you will find hundreds of functions that you can activate for your app with just a click. Build a shop, enable online bookings or realize a completely different project. Each plugin can be adapted and designed to your needs. You can also easily integrate existing services and link your Stripe, Paypal or Shopify account with Zappter.

Unlike other systems you can register and use Zappter with the basic functions for free and forever. Thanks to the marketplace you'll just pay for what features you need. For example; want to build an e-commerce app? Just subscribe for the e-commerce plugin!
Explore the Marketplace
E-commerce
Online bookings
Realtime chat
Various payment integrations
Integrations in existing systems
Customizable forms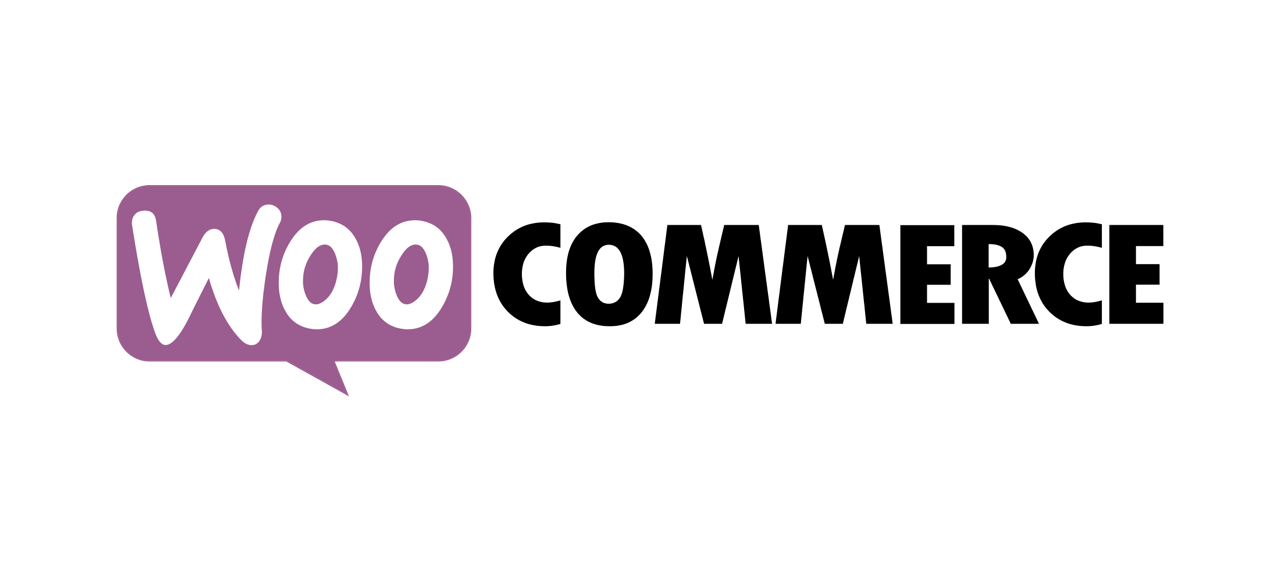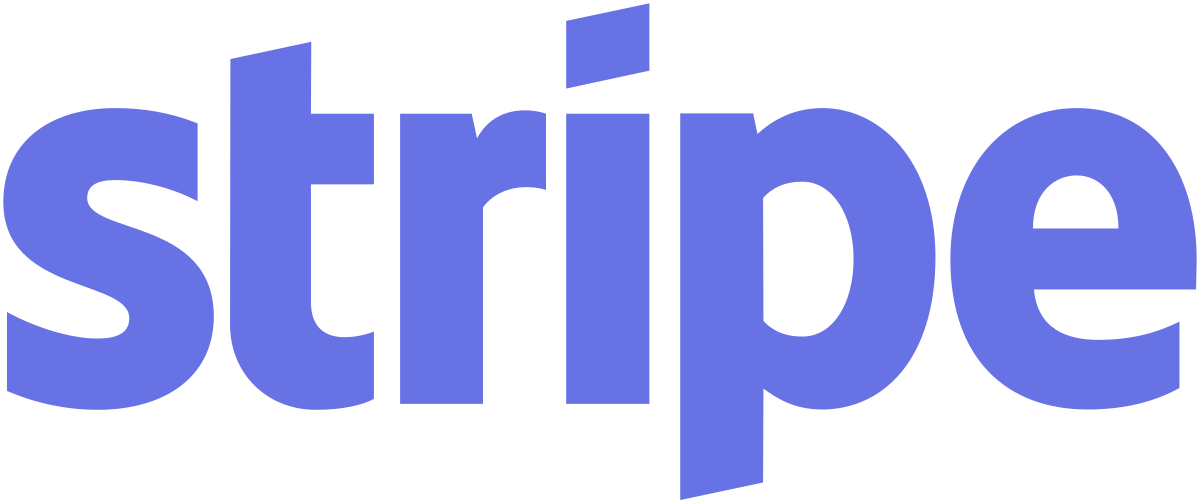 The world's easiest and most customizable App Builder
Creating and publishing an app has never been so easy. Bring your ideas to life. Design your own individual app in just a few steps and delight your users within a very short time.
Register and configure the base step by step Register for free and configure your app step by step. Choose your desired template and design.
Create and design your app with drag & drop Build your app and the design according to your wishes. Explore the marketplace and expand your app with the appropriate functions. Become a Zappter professional with guided instructions.
Submit your App Store presence conveniently online Design your presence for the app stores directly on our platform with the Zappter app icon and photo generator. Choose your app name and description and your app is live.
iOS App & Android App
Web App & Progressive Web App
Works on any device
Responsive, mobile, tablet, desktop
Change content & design at any time
Authentication system
Dedicated database for your app
Latest technologies
First-class support
Submit and vote on suggestions
Public Zappter Community
GPDR compliant
Realtime synchronization
Payment integrations
Comprehensive app kit for maximum customizability
At Zappter you get more than just an app: unlike a conventional app that you have developed, you can change the content and design of your app at any time. And in real time! Simply adjust and your changes are synchronized on all your customer devices. We know from experience; as soon as you are online with your app, you have many ideas and improvements that you want to apply. With Zappter you can! Without programming effort or additional costs. Simply search the marketplace, find the right plugin and save time and money.
Start now
Zappter for the entrepreneur, developer and designer
With Zappter, it's not just you who build your app as an entrepreneur. Developers, IT companies and designers can also use Zappter and create and manage apps quickly and efficiently. Save high costs for the development of a backend, authentication system or payment connections; At Zappter you choose your features with one click and off you go.
See how it works!
Start now
Well-known large and small companies already trust Zappter.
Strengthen your business with your own app
You don't have an app yet? Then start now and offer your customers a new service, improve your business processes and increase your sales.
Start now