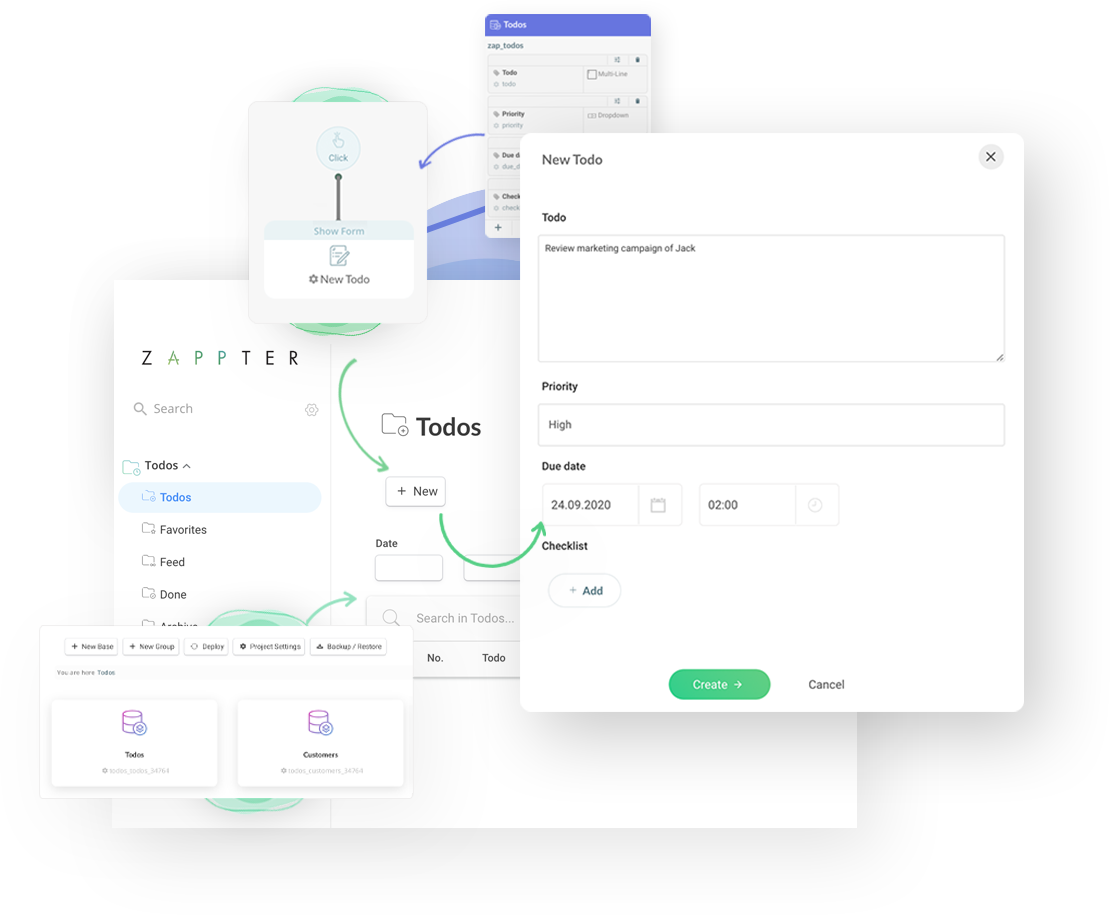 Corporate process and software solutions
Tailored process digitalization & software development for your company; Get to know Zappter's mission now and find out how Zappter Low-Code Tools are used to deliver applications tailored to your company.
First-class tailored solutions
Cost-effective thanks to Zappter Framework
Used by leading companies
Learn more
GET IN TOUCH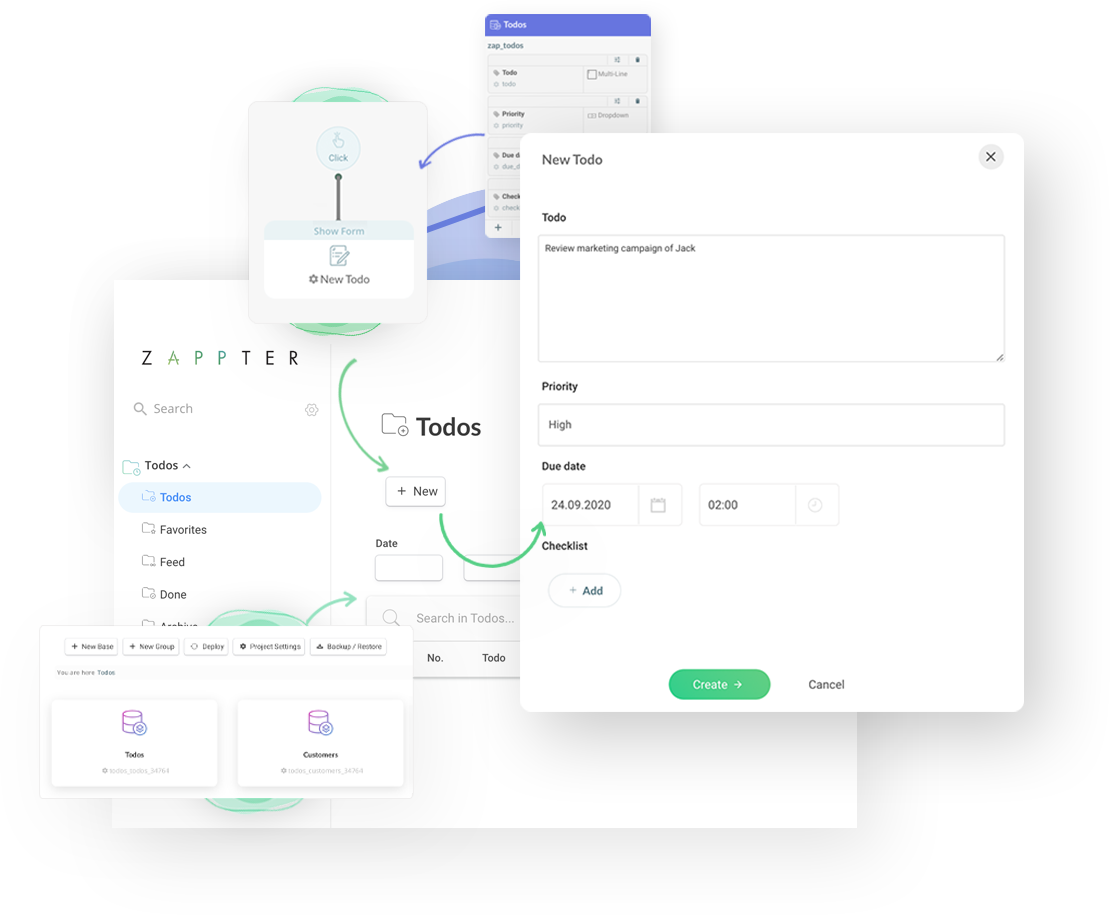 Develop visually high-quality solutions with Zappter
Automation, process digitalization and software development are still the same today as they were decades ago: High costs and much effort for building the application structure, authentication, design, environments and other repetitive developments. With Zappter we are paving the way for digitalized software development.
Zappter Engine


Super low code is almost there. With Zappter Engine, entire software solutions are configured instead of programmed.
Zappter Framework


The stunning Zappter framework is the basis for unified, effective and inexpensive development.
Zappter App Builder


Build an app yourself? We make it possible: click your app together with the Zappter App Builder.
Learn more
Try
High-End
Fully customizable
Zappter Engine is a comprehensive collection of tools for custom tailored business solutions and first-class digitalization experiences. With high-end quality, phenomenal performance, and already running and established enterprise solutions, Zappter Engine is the most flexible low-code platform you can rely on. The state-of-the-art engine features database creation, data flow management, customizable forms, customizable views, and much more - on a scalable, extensible platform.
Get in touch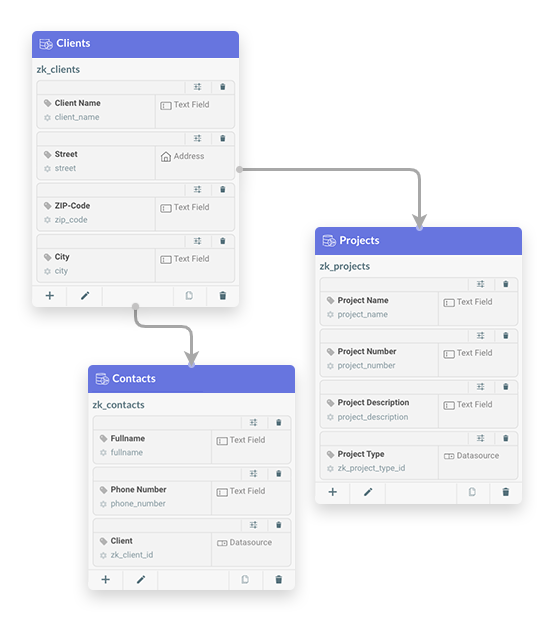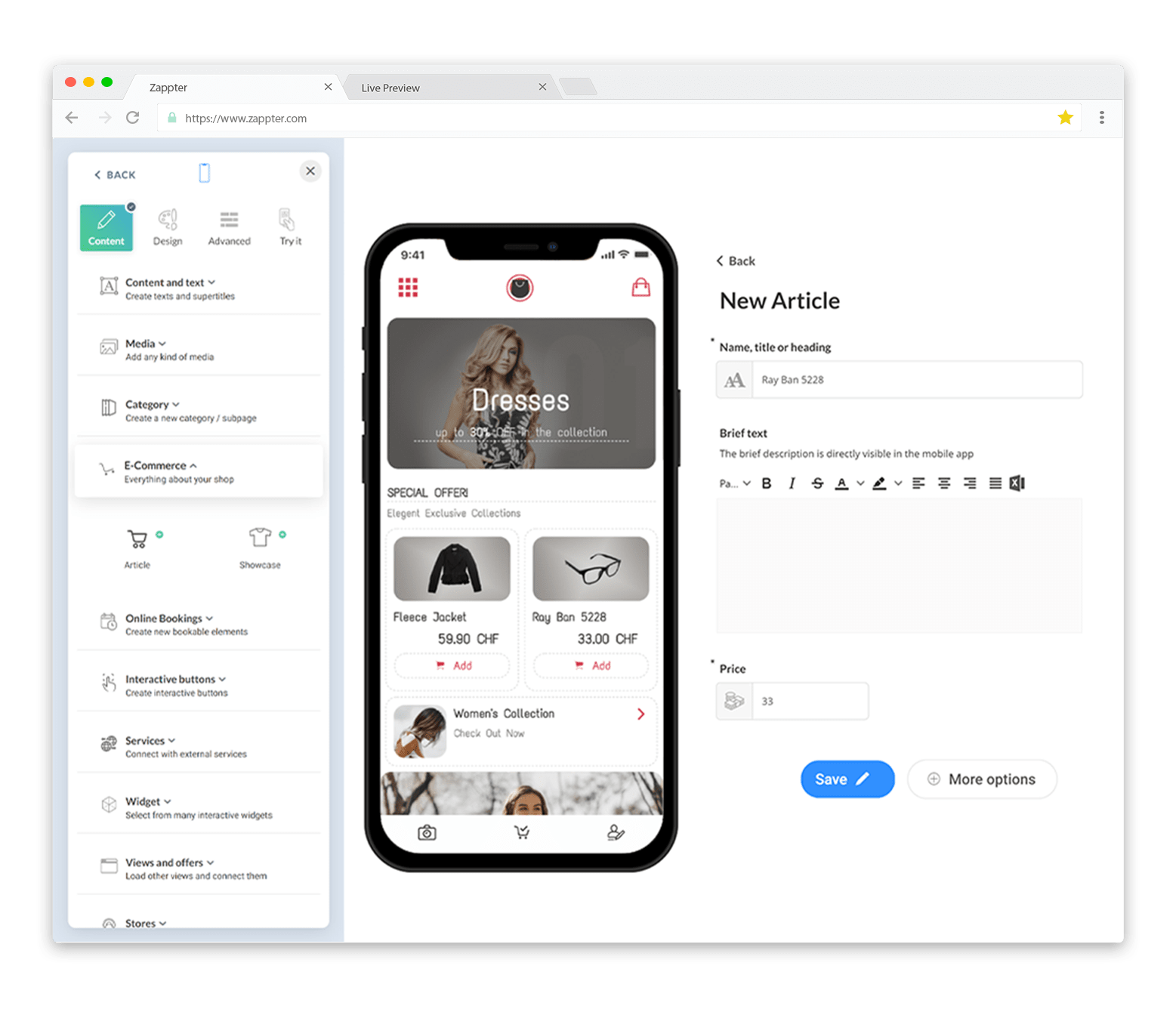 Device-Independent
One unified framework for all platforms
Connect your application with the same high-end experience on all major platforms, from mobile devices to desktops and beyond: Expand your personalized solution into a hybrid app for the Apple App Store & Google Play Store simply with drag & drop and get access to mobile-native functions such as push-notifications, camera or QR codes to drive your business forward.

Get in touch
Super Low-Code
Features that stand out
With our popular and user-friendly content-, design- and data-creator, we rapidly prototype and ship interactive content without writing a line of code. Just by clicking we build data behaviors and interactions, modify user interfaces, adjust input fields and forms, configure authentication-systems and so much more.
"My recommendation? Do it!" - Kai Nogly
"With Zappter, we have a partner who can quickly immerse himself in our business processes, is able to survive within the very dynamic and volatile environment of a telco and repeatedly convinces us with its flexibility, which among other things thanks to "configure instead of program" is achieved. My recommendation? Do!"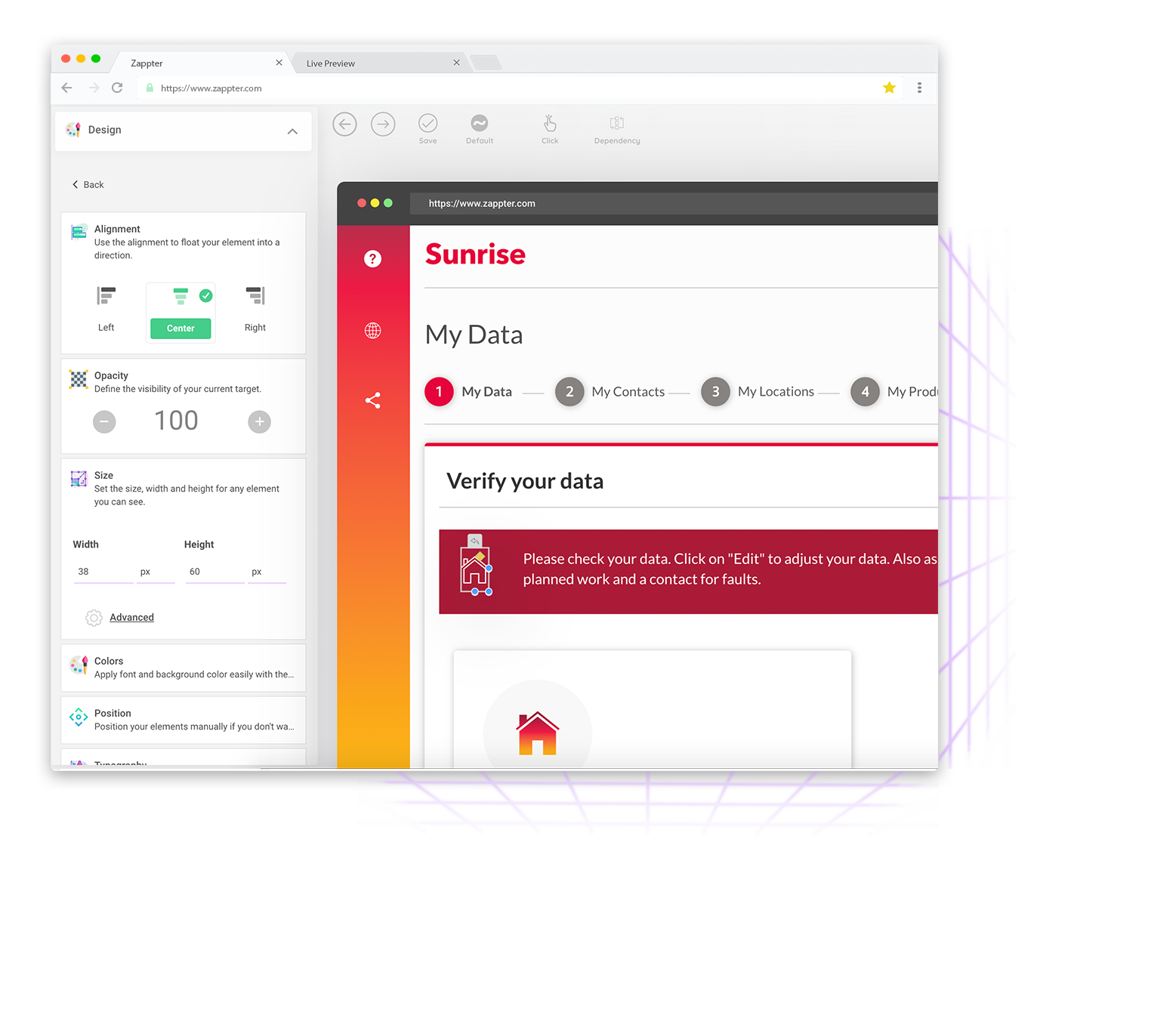 What we do
With a team of specialized software architects and business consultants, we solve tedious business problems in a creative way and improve your processes through networked thinking and years of experience.
Tailored business software solution


With the Zappter Framework, we develop stable, secure, state-of-the-art and expandable software solutions efficiently and cost-effectively for you and your business, thanks to the already existing components and building blocks.
Individual process digitalization with Low-Code


Whether internal or customer-related processes; With Zappter Engine we digitalize your company processes, replace static documents, Excel tables or paper and improve them with automations, alerts, reminders and much more.
Build your own app with the Zappter App Builder


Zappter's App Builder and the comprehensive selection of functions allow you to effortlessly create your tailor-made app for the Apple Store & Google Play Store. Expand your app with over 100 functions from the Marketplace.
Learn more
Try
Well-known large and small companies already trust Zappter to optimize their business processes.
Visual Scripting
Zappter as a powerful basis
Zappter's powerful and unique low-code ecosystem allows to create entire applications using visual scripting and drag & drop

Over 80% of your solution has already been developed and is only being configured. The time of prefabricated, static and complex software solutions is over. With us you get tailor-made forms, views, statistics & diagrams, workflows, alerts, reminders, authorizations and much more.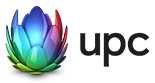 "First-class" - Wolfgang Glatzfelder, UPC
"Thanks to the tailor-made solution from Zappter, media, protocols, orders and reports can now be recorded and forwarded directly to various departments. High costs are saved in all areas and material expenditure and consumption are calculated and managed. Changes, requests and extensions could be made quickly and flexibly I would recommend Zappter at any time. A first-class company. "
Usual Software-
development

Prototyping

Application Structure

Security, Server & Environments

IAM & Permissioning

Application Design

Responsive & Devices

Your project
Development with Zappter as a scalable basis
Security, Server & Environments
Visual database modeling
Form Generator
Drag & Drop Content Generator
Workflow & functions drawer
Configurable Alerts & Reminders
Appearance in your corporate design
Automation
Authorization & department designer
Works on any device
Highest availability
Responsive, mobile, tablet, desktop
Dedicated database
Latest technologies
First-class support
Realtime synchronization
Modular & expandable
Efficient and fast development
Agile project management
Flexible requirements specifications
Built to be faster
Why Zappter
Zappter significantly reduces the costs for software development through the already finished building blocks. Databases, tables, forms, diagrams, statistics, users, authorizations, departments and much more are created visually in the shortest possible time. In some cases you need additional development: No problem. Zappter Engine and the framework are so modular that your extension can easily be docked on it.
Get in touch

About us
Zappter is a young, dynamic team in Zurich, Switzerland. For more than 7 years now, Zappter has set itself the task of simplifying software development and enabling consistent and efficient development using low-code. Do you want to get to know us? Contact us!
Get in touch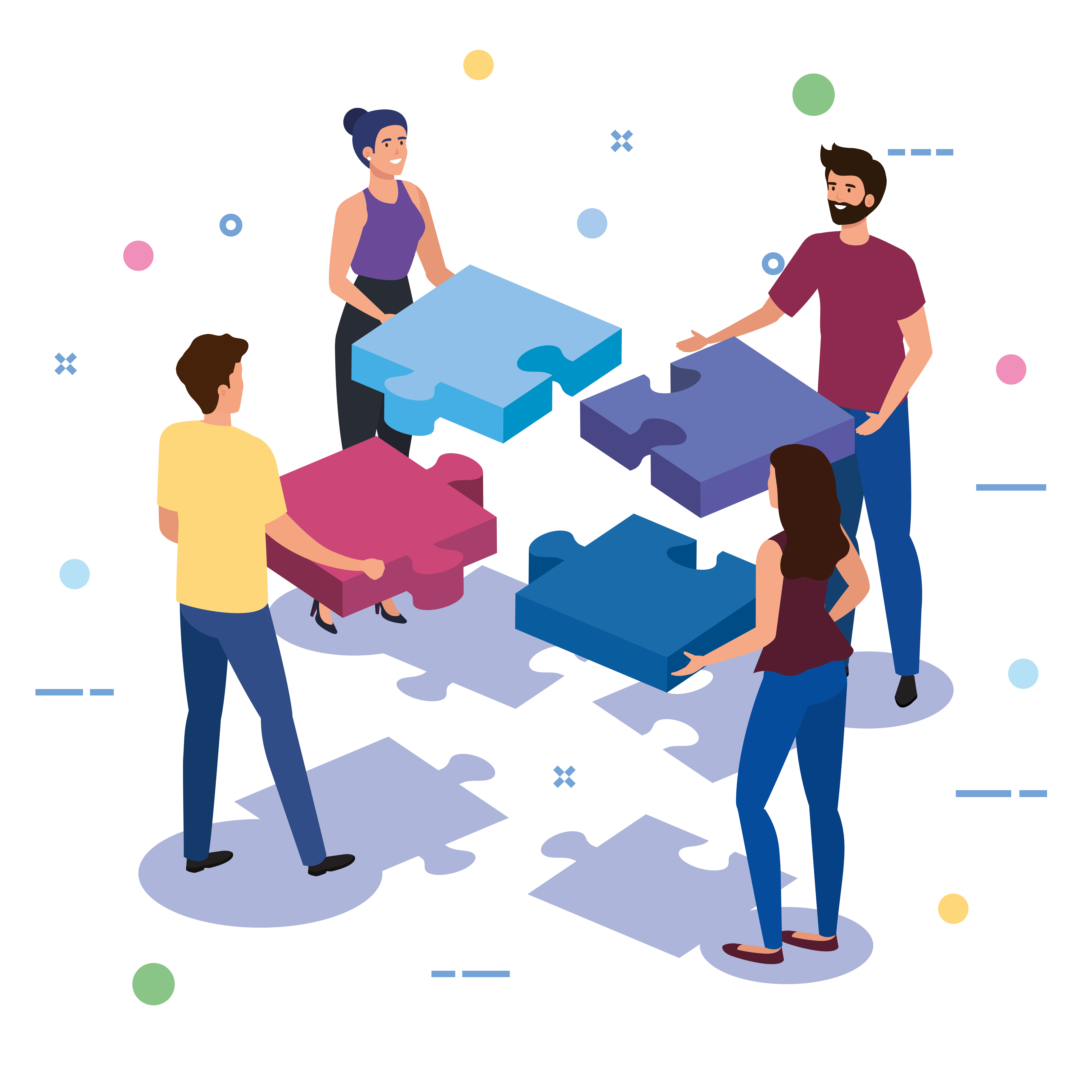 Built with in Switzerland.