4. When your account has been activated, you are finally able to create and submit apps.
5. Open the following link
https://developer.apple.com/account/
6. Click on "Membership" and copy the "Team ID" and "Team Name"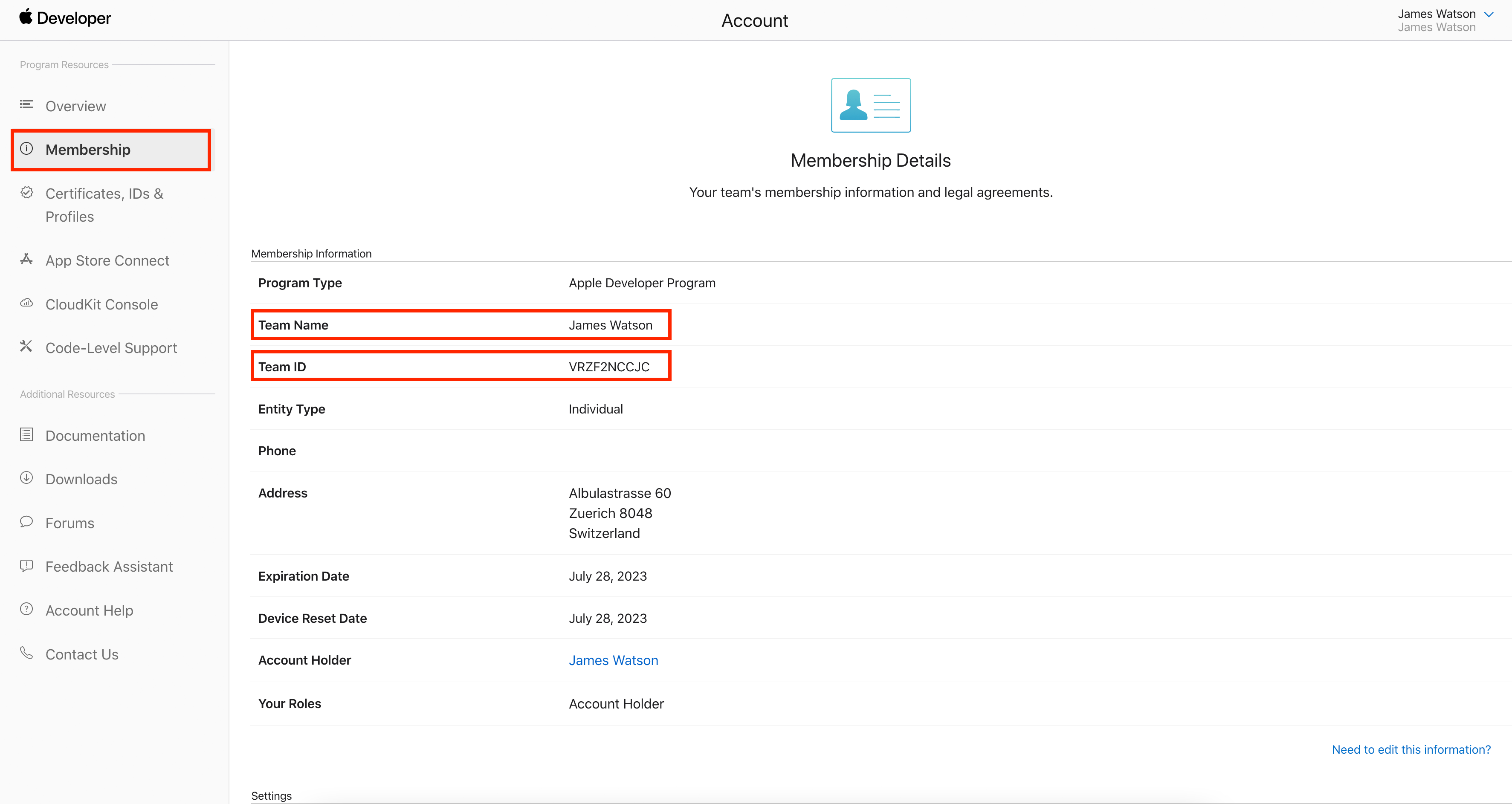 7. On zappter.com open "iOS & Android App > Submit App > Team ID & Team Name". Enter the Team ID and the Team Name. Make sure both values are correct.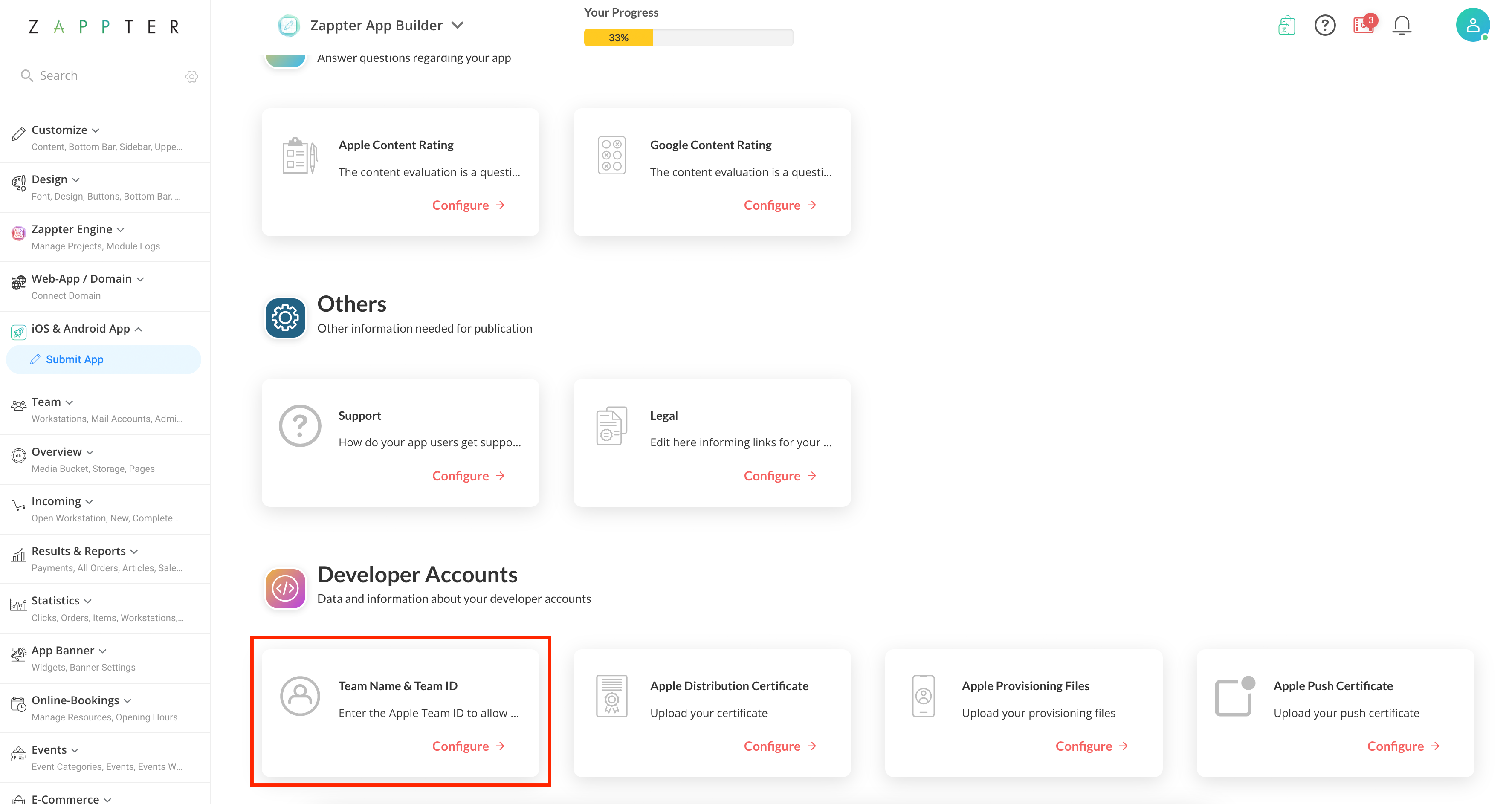 8. Let's go back to the Apple Developer Portal. If you see a message to add the credit card to ensure that the automated renewal is working properly, we strongly recommend to do so. Once you have finished that step, click on "App Store Connect" on the left side.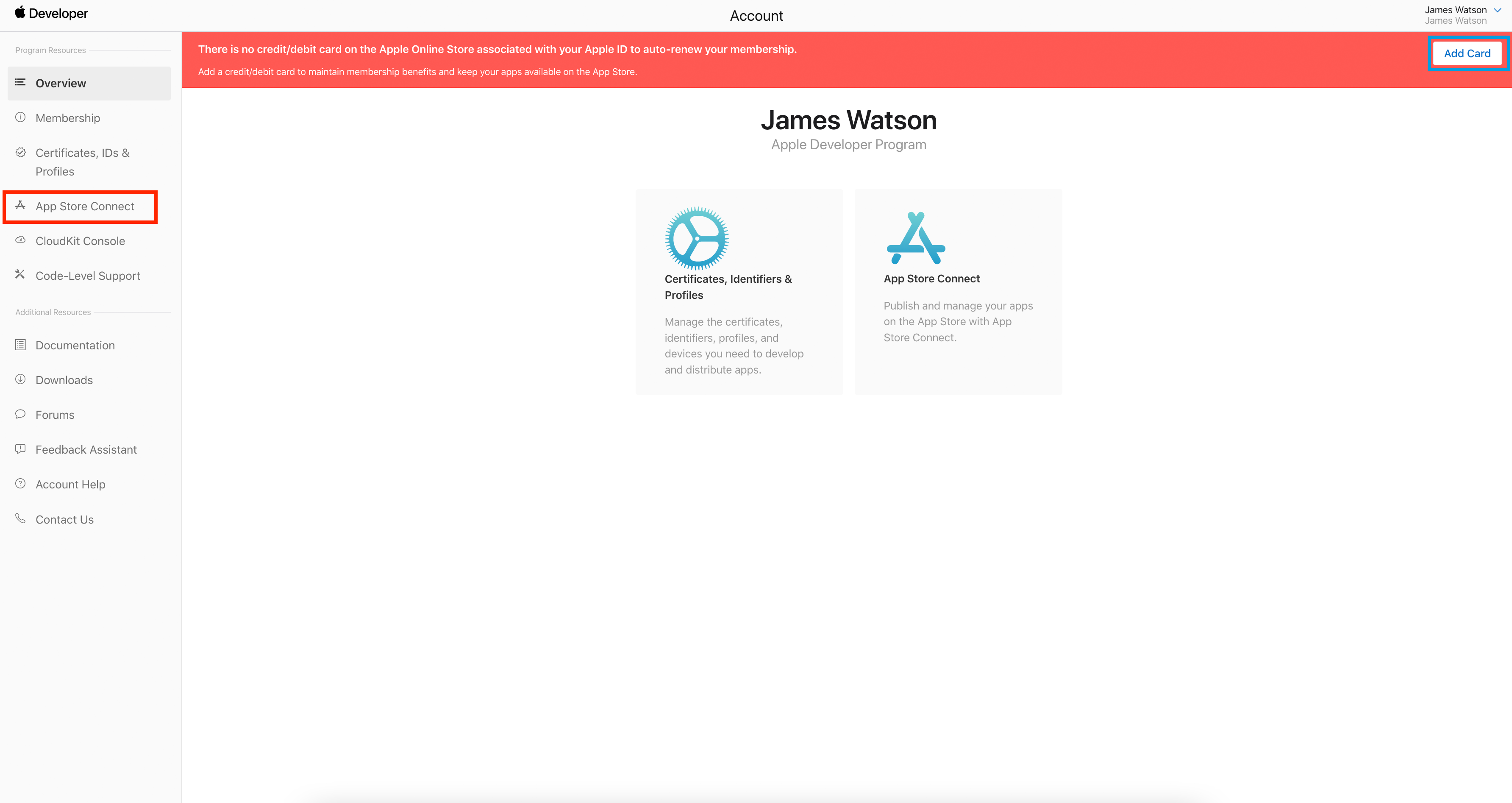 9. On "App Store Connect" click on "Users and Access"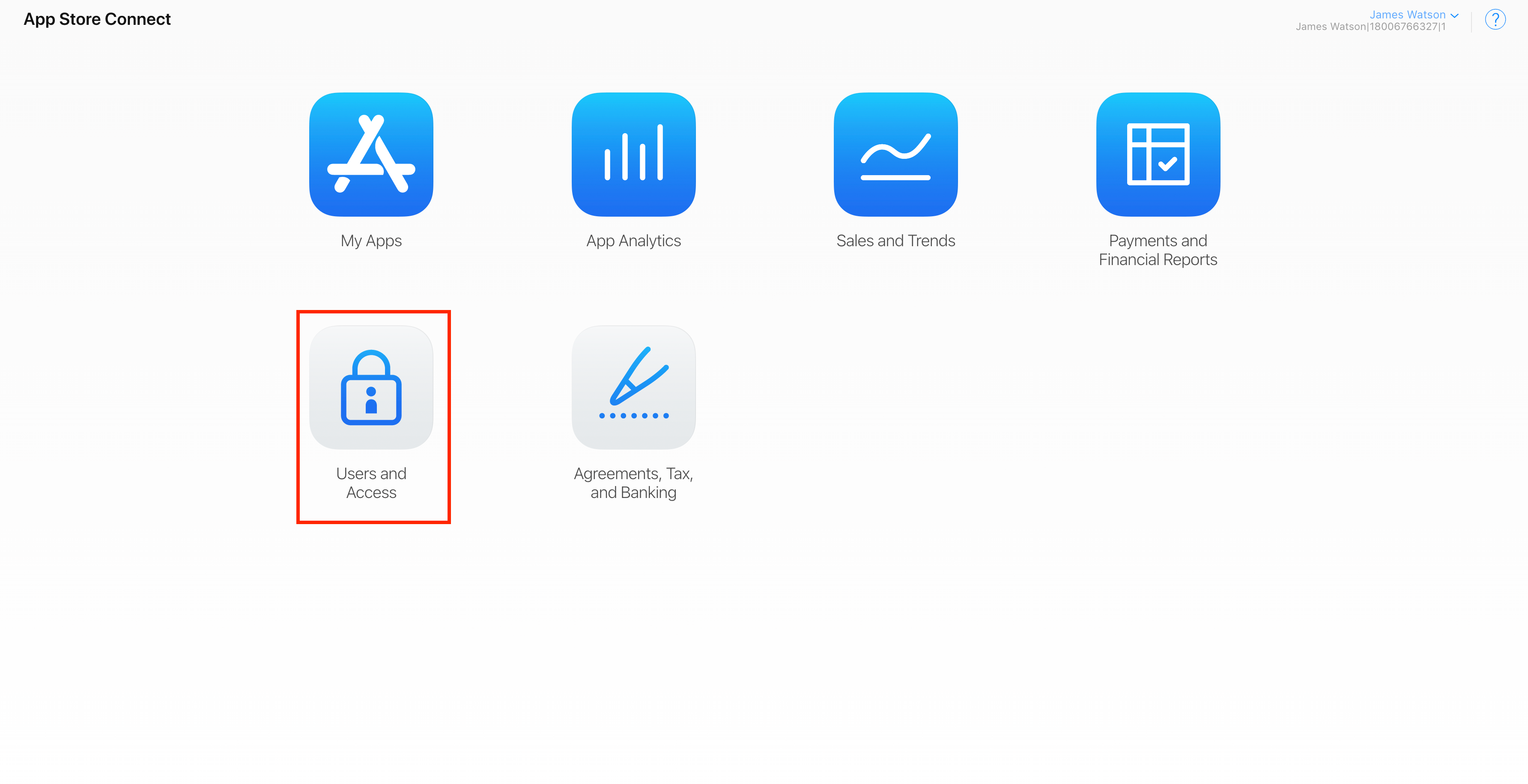 10. Click on the plus-icon to add a new user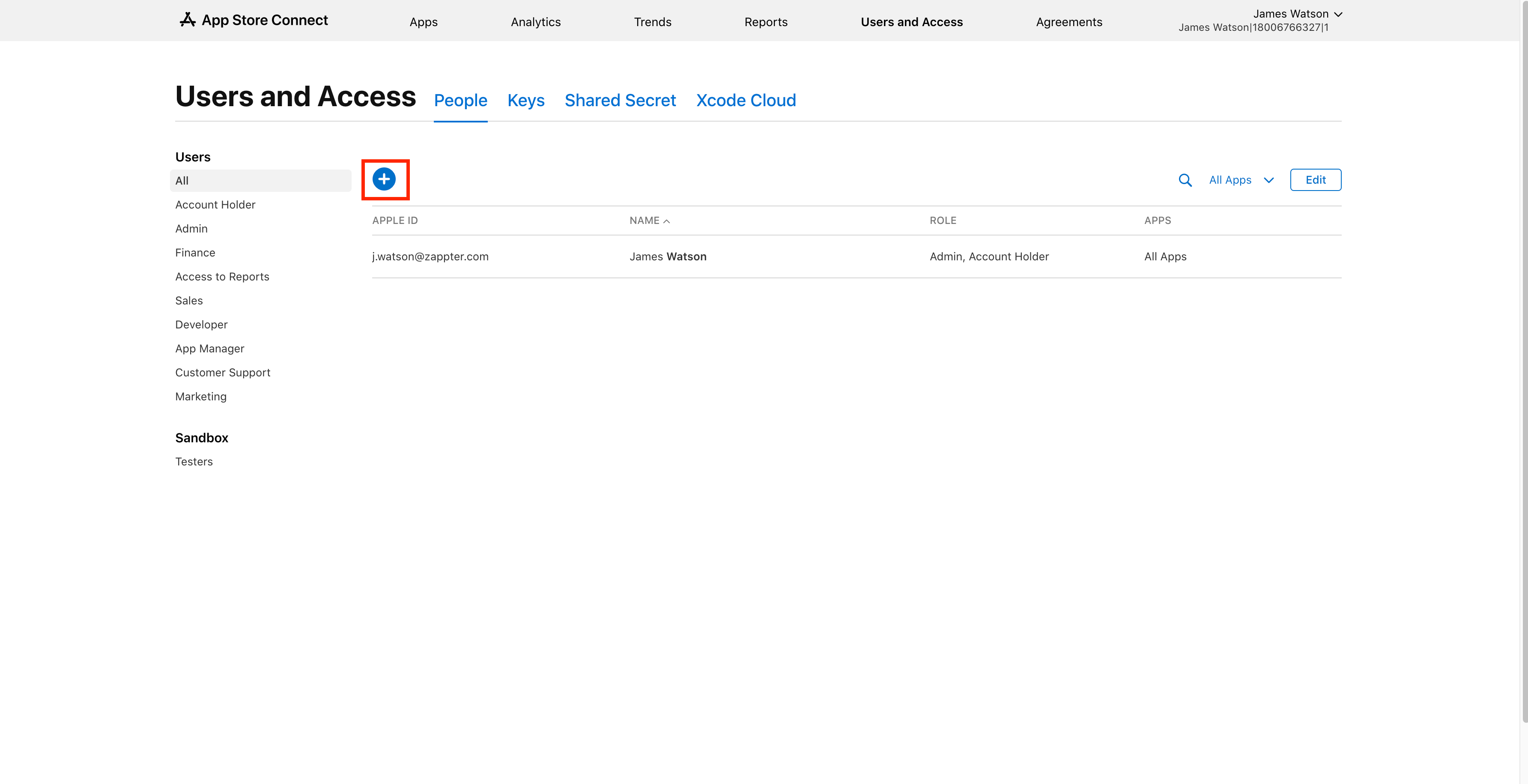 11. Enter the details:
Name:
Zappter App Submission
E-Mail Address:
support@zappter.com


support@zappter.com
Roles:
Tick the checkbox "Admin"
When finished click on "Invite".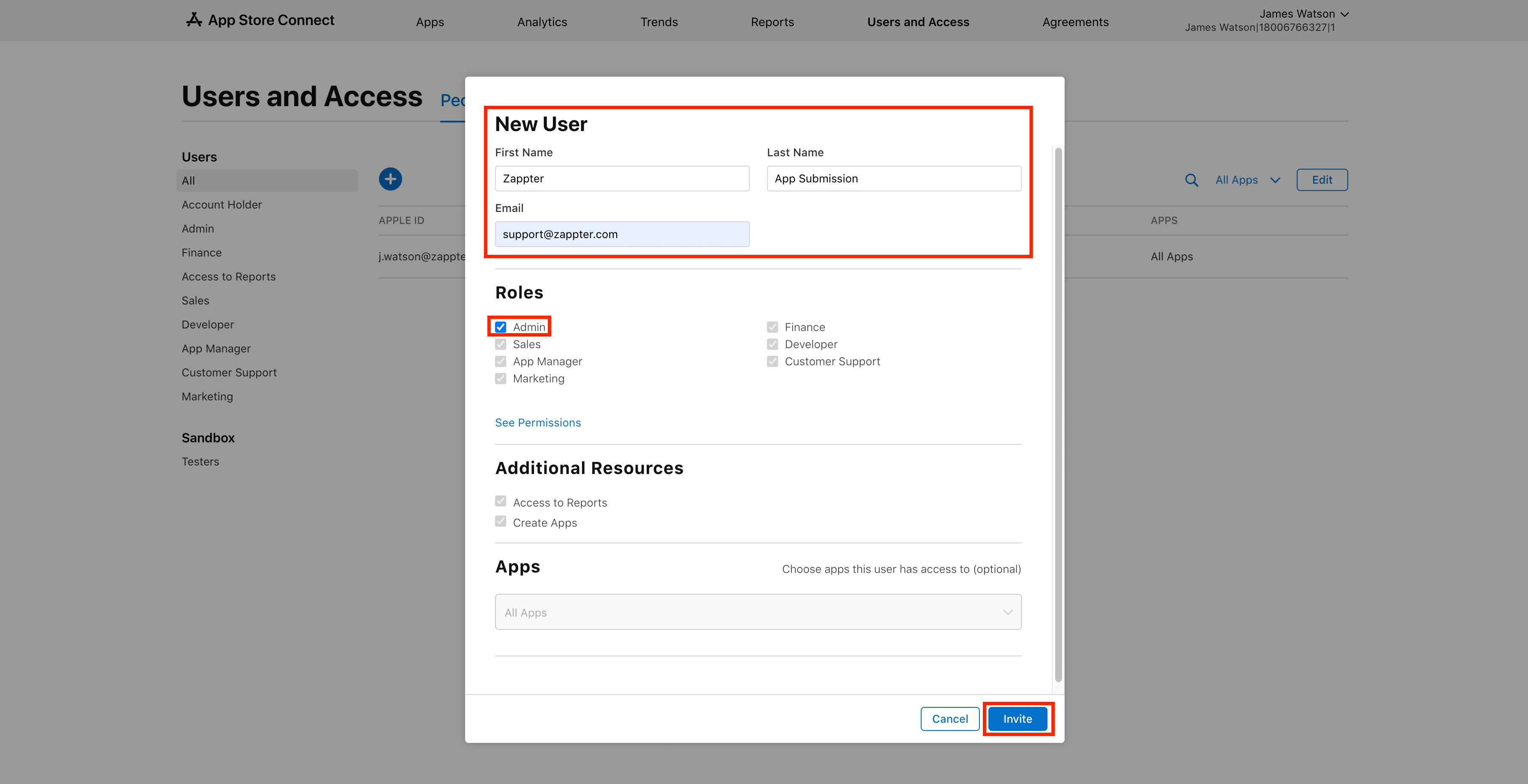 12. A message will appear, that you have successfully invited Zappter to your account